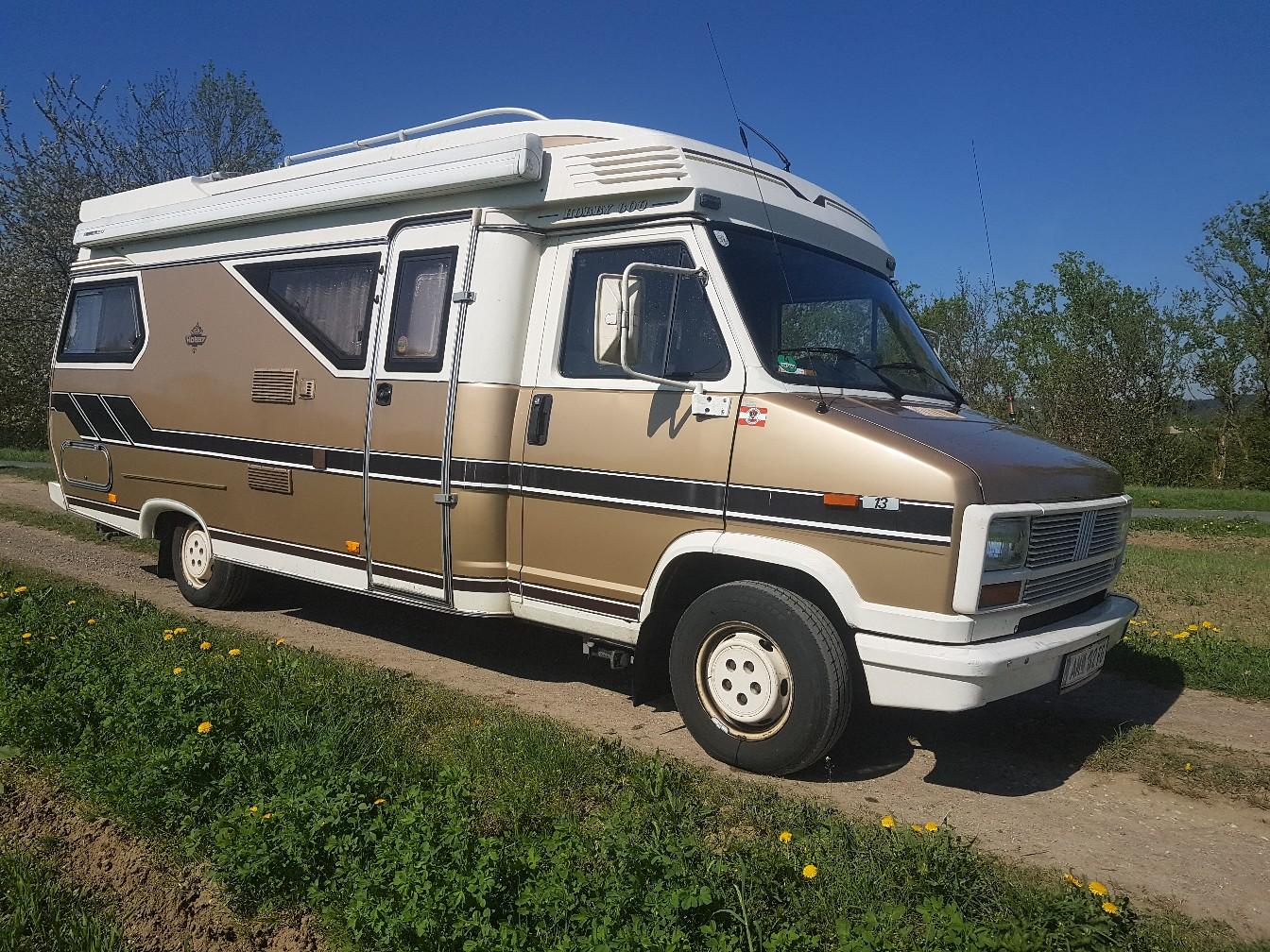 For the ROAD TRIP we bought this 25 years old caravan. And we are looking for sexy young men who need or like a free ride.
BILLY MORGAN is our driver. He is the guy who knows the best places and the knows why he drive this kind of car.
ROAD TRIP & LOST PLACES
We are now doing our trips through the sunny states of the United States and we will every time a lost place to give the trip a little adventure.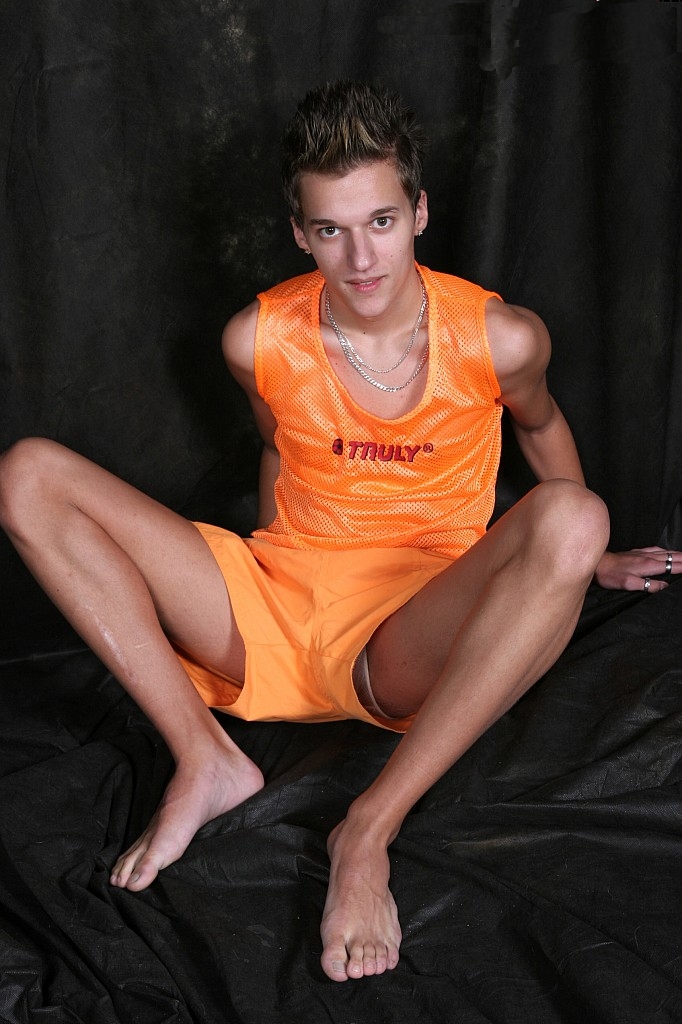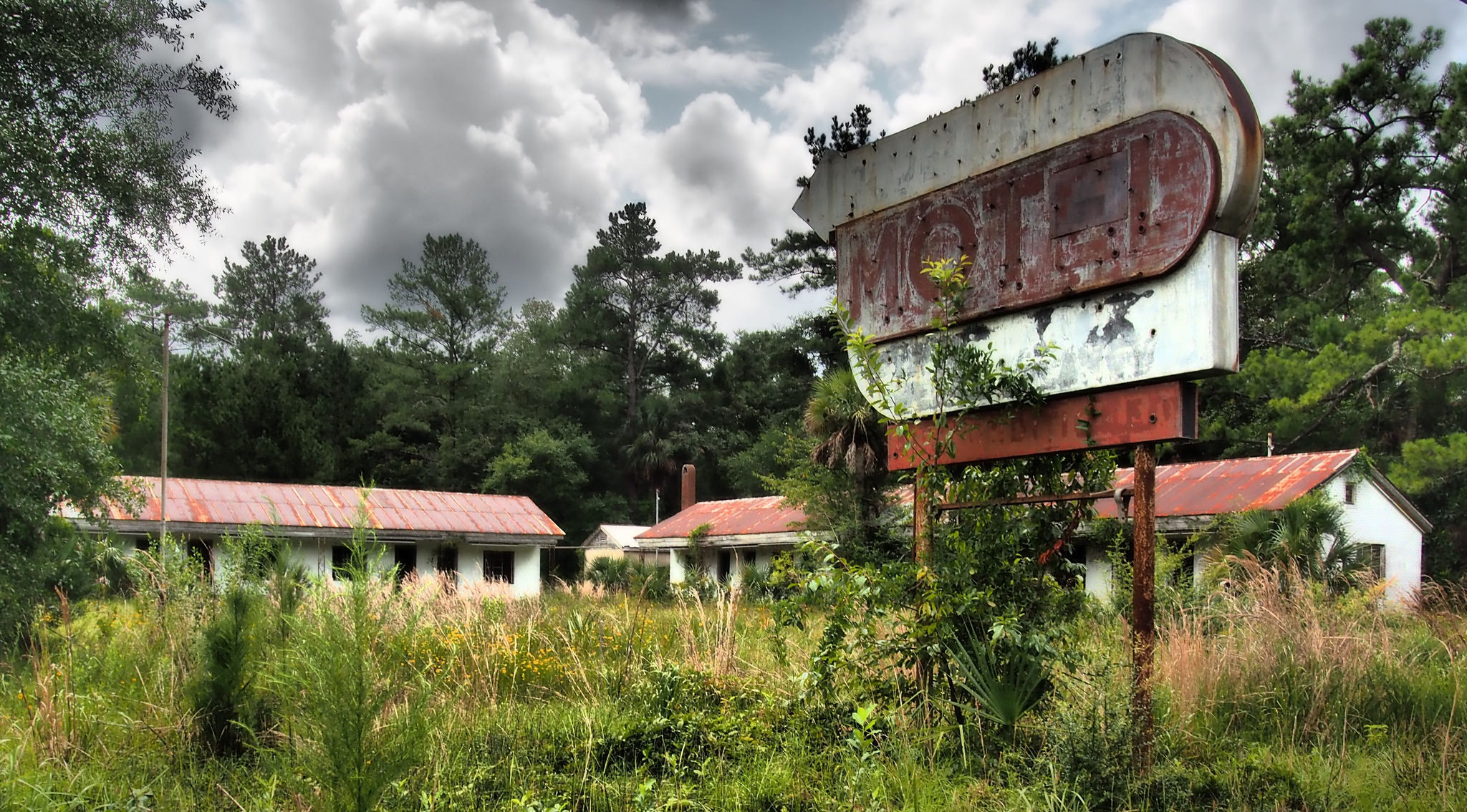 we do not plan the visit so it is a surprise for all in the team