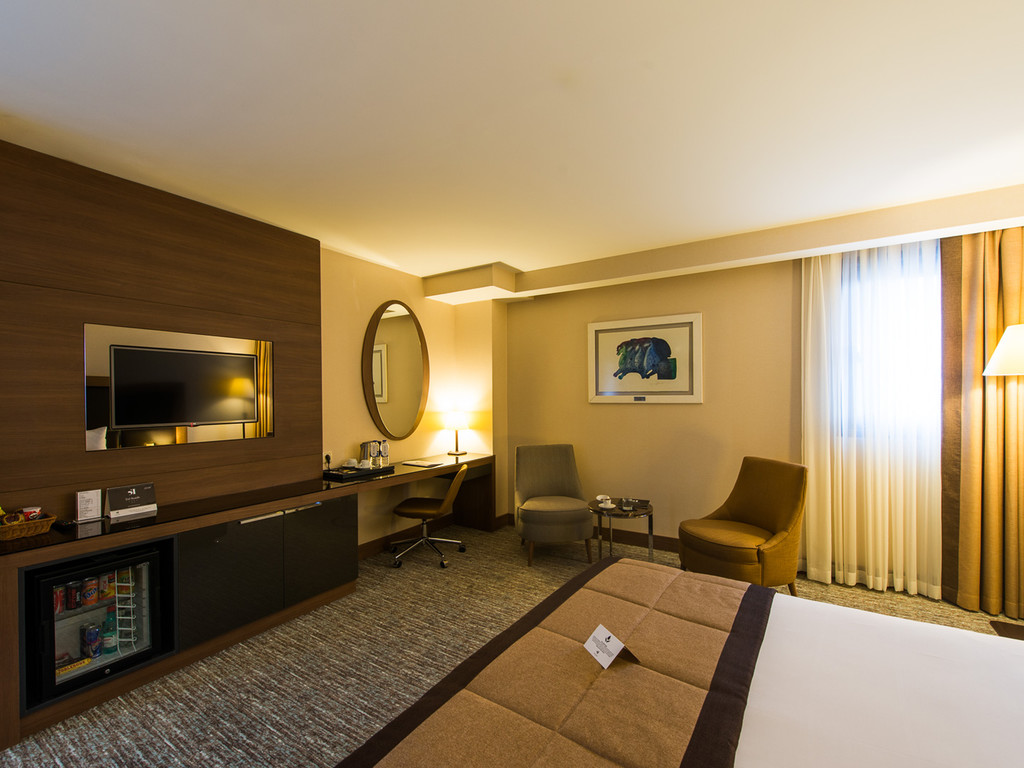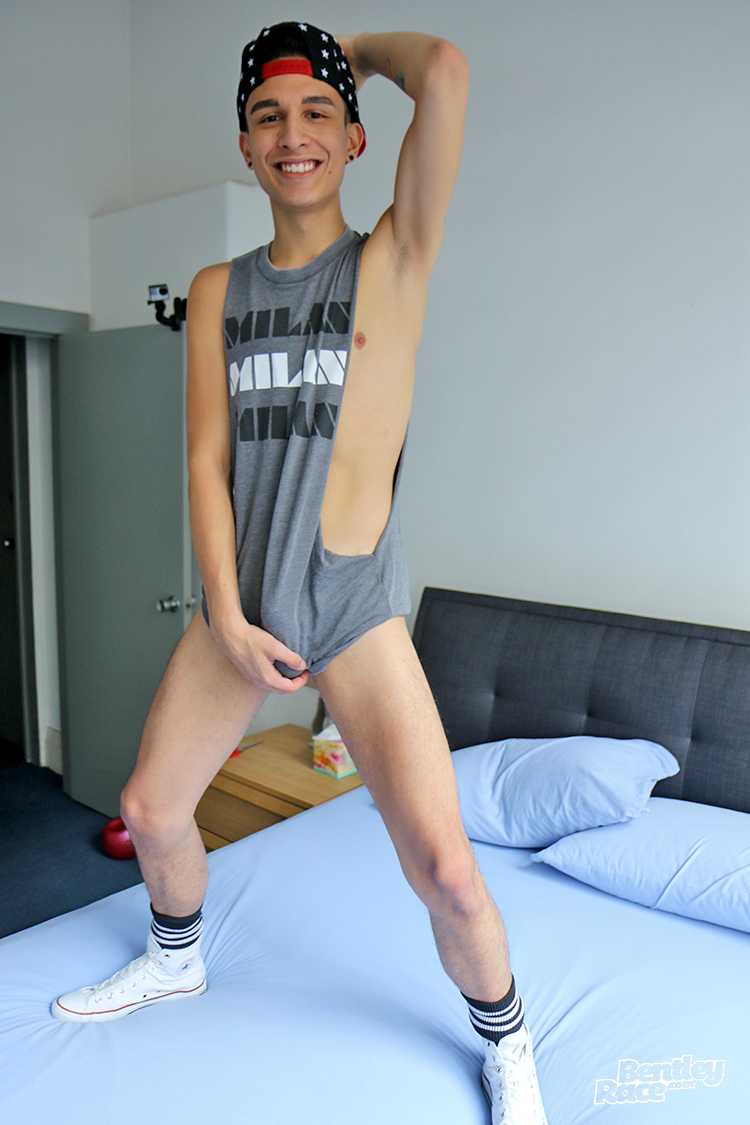 TOM is the repair genius
HOTEL ROSÈ
WE ARE MIAMI BEACH
Do you remember our very special gay series »Hotel L.A.«? we shood it at the time the Thompson Hotel in L.A. was under construction.
Hotel Rosé we made in Miami Beach in a historical building. The house was build for rich people, but nowadays there is a problem. Not many peole can afford the high prices, so Hotel Rosé must turn to a much lower level.
We are sure you'll like it.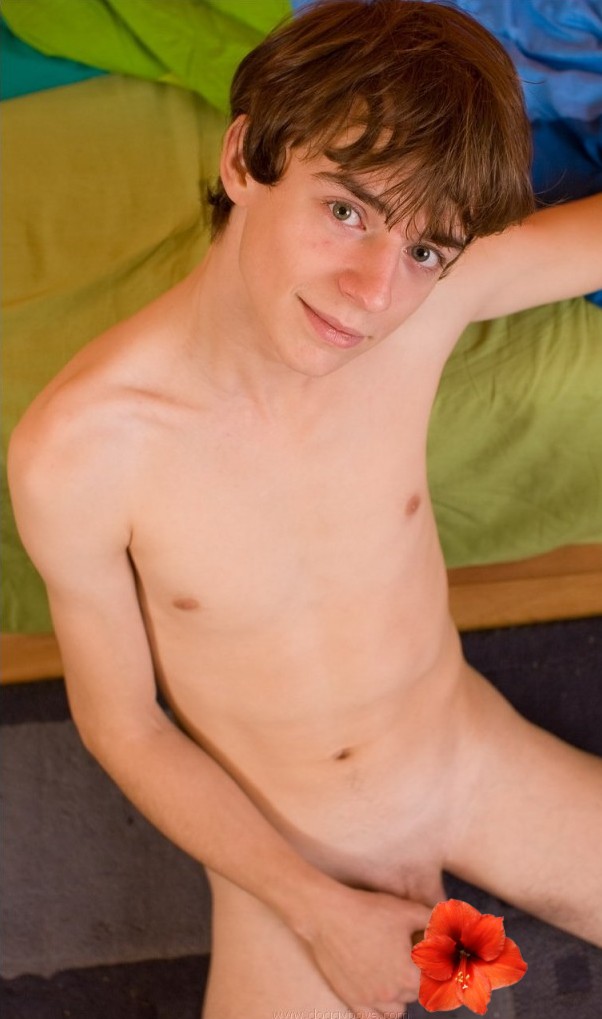 JEFF the sexy reception boy loves his breakes for sexy dates