In Summer 2017 Orlando made quite a lot of money so he had the idea to invest the bucks in a worldtrip. Weeks later he and his younger husband Daniel got crazy by planing the trip. But a good planing is important, because when you are on vacation you have no income so the travlers should keep an eye on the money.
join DANIEL (right) who will take you on a great wordtrip - to fancy gay places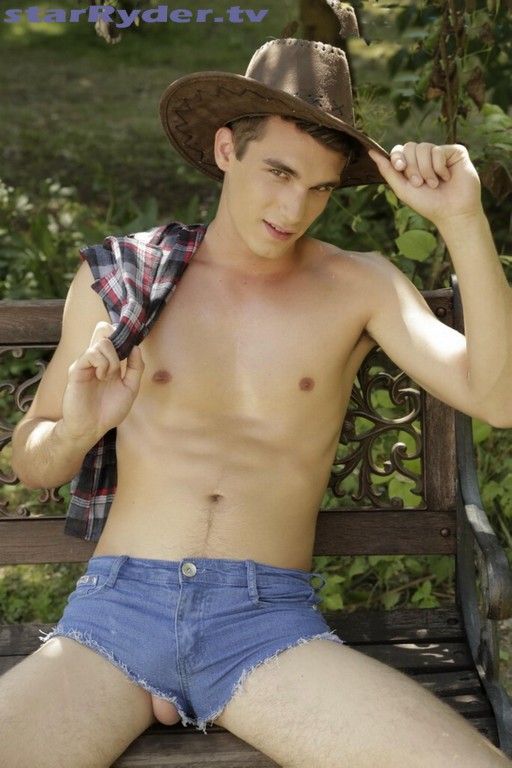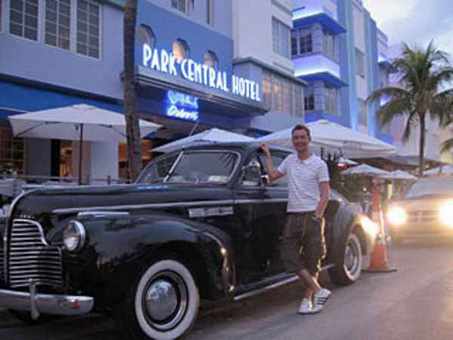 Orlando and Daniel are quite happy StarRyder.tv find an airline as sponsor.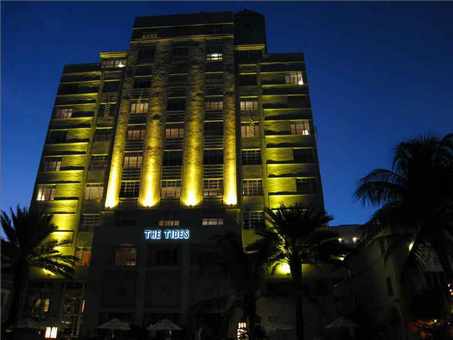 Daniel had the idea to start the worldtrip in Austria. But in the late March it was there very cold. So the first step of the two years trip was in the South of Italy. - Daniel & Orlando are a gay couple that means they visit gay friendly places and keep away from some aeras and staates.