EROTIC GAME SHOW - made in Italy
contact
pavel [at] starRyder.tv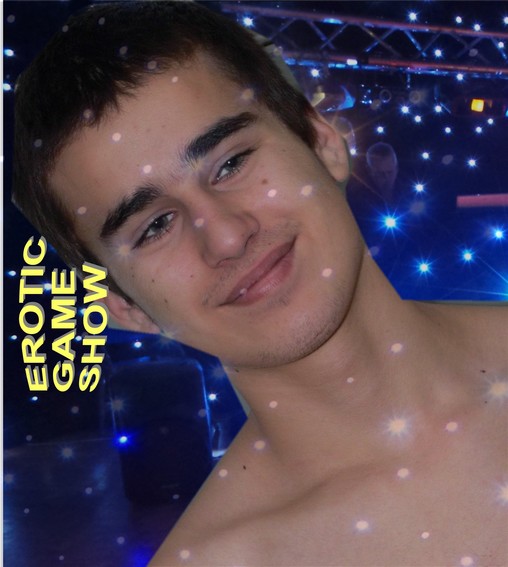 The handsome guy on the left is CHARLES MARTIN. He is the brother of EDWARD, who run his Barbershop with us. - Well when you join the Barbershop in Nassau you have a good chance to find yourself in front of a tiny camera and on television. But in a Barbershop only your hair is interessting, noone cares about your personality.But when you join the EROTIC GAME SHOW you offer the audience much much more. We have eight guys in the studio. These eight building four teams. There is also the chance you take your boyfriend with you. So if you are not shy and like to win $ 2,000 you are welcome. Just send producer PAVEL a mail: pavel [at] starRyder.tv - We produce the Erotic Game Show every Friday night in Italy. You will get a free flight to Brescia or Verona, a perfect meal and everything else is surprise.
So you like to join the show - what do you need:
- TIME (from Friday evening to Saturday afternoo)
- PERSONALITY
- Make two pics of you. A face pic and a body pic. You should not wear to much. No shorts just a tiny tanga.
- You have not to be queer, but you shoould like other nice guys